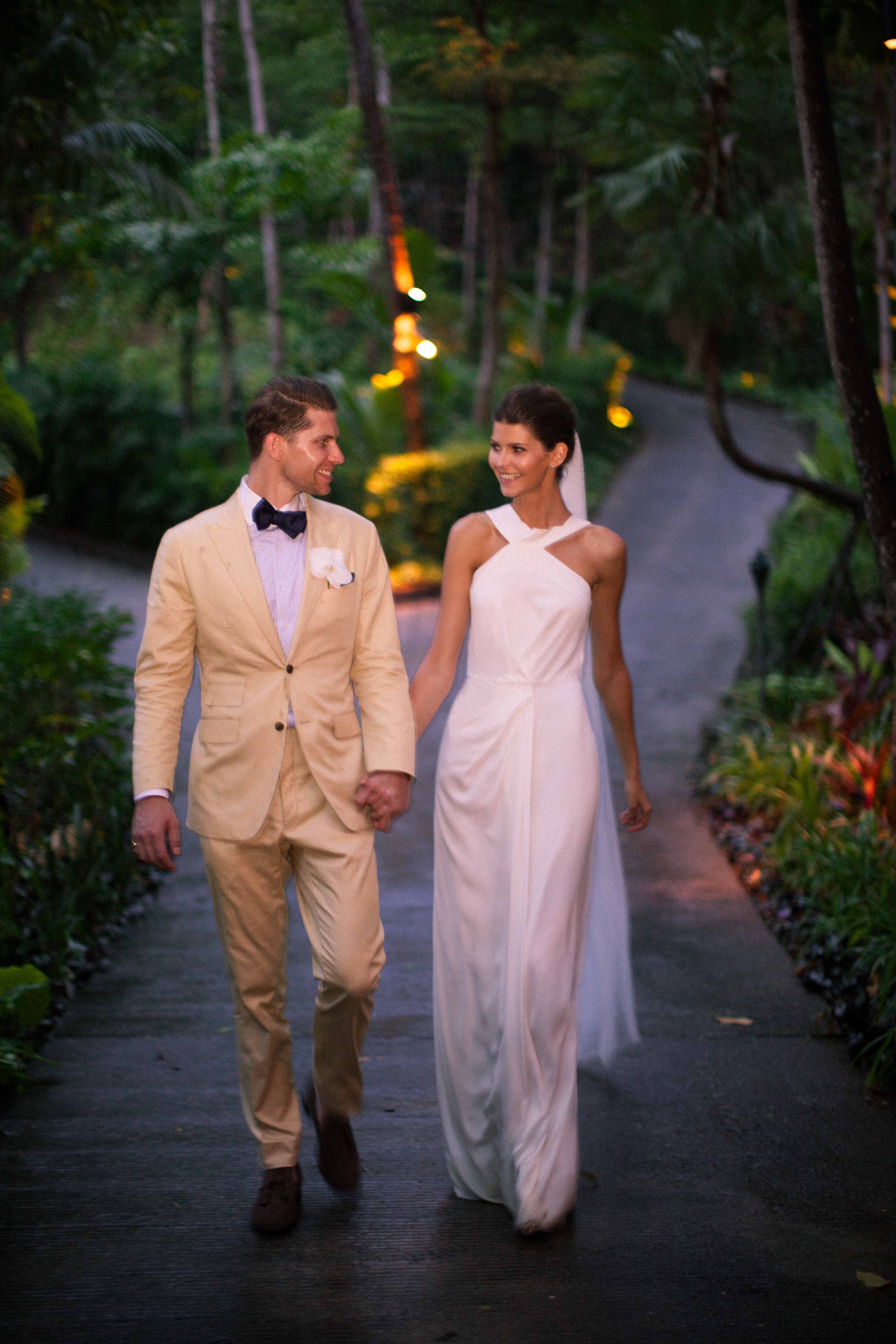 Take us to Thailand Weddings
Year-round sunshine, unsurpassed value and delicious local cuisine, Thailand is an idyllic choice for a destination wedding. Be guided in your planning by our experienced and knowledgeable team who take the guesswork out of coordinating a wedding in Thailand with outstanding results. Following initial consultations around your ideas, holiday plans, preferred style, group size, and budget, Take us to Thailand helps you choose the best venue and guest accommodation options. We also recommend and undertake the booking and payment of your wedding additions including food and beverage, celebrant, flowers, hair and make-up, entertainment, photography and transport choices. Consulting every step of the way, we focus on absolute personalisation and accommodate individual luxury levels at maximum value. From a boutique resort to a secluded jungle villa, our local insight, trusted suppliers and honest approach leave nothing to chance when planning your Thailand wedding.
We offer two services to best suit your needs:
Boutique Thailand Weddings
Our popular bespoke planning service offers you complete customisation of your luxury Thailand wedding and holiday and our explicit planning fee assures transparency and is independent of what you choose to spend on your wedding. See 'Wedding Locations' onwards below to learn how we plan your luxury, personalised holiday & wedding in Thailand using our boutique service then contact us to get started.
Thailand Wedding Packages
For couples happy to forgo some customisation and leave the planning to us, our Thailand wedding packages offer a limited selection of premium venues and planning choices to deliver exceptional value.