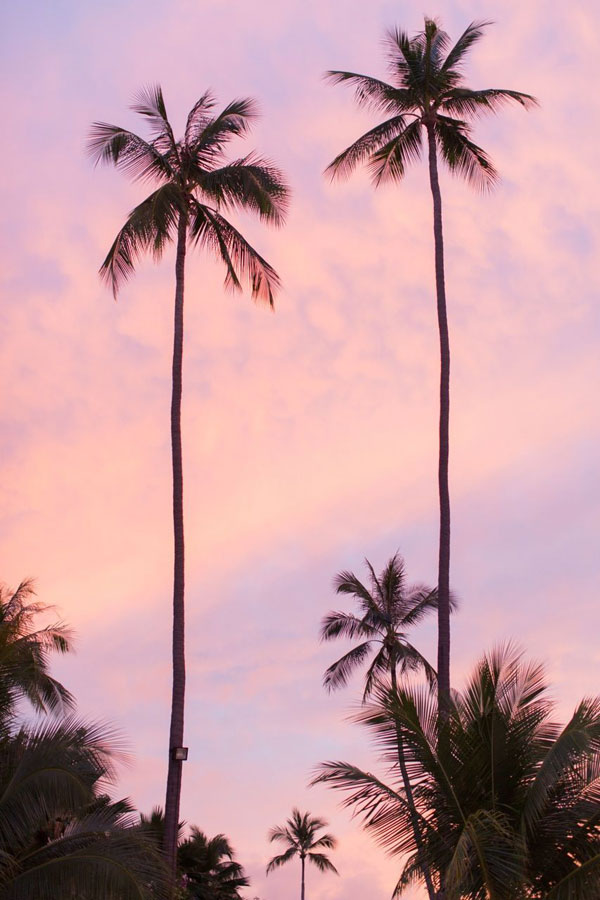 THAILAND
Location & Environment:
With its soft sand beaches, luxury resorts and impeccable service, Thailand is a dream choice for a destination wedding.
Affectionately dubbed 'the land of smiles' after the warm hospitality and generosity of its people, Thailand attracts travellers the world over seeking relaxation and diversity in its warm climate and beautiful landscape.
The diversity of the land lends itself to a range of interests – adventurous jungle treks, fantastic diving and snorkeling trips, bustling city stays and beautiful beach breaks.
Choosing Thailand for an event is a perfect choice given its unsurpassed service culture, extraordinary locales, delicious cuisine and gorgeous climate. For people located around the globe, Thailand can provide an ideal halfway point for families and friends to unite for special events.
Accommodation:
Focusing solely on Thailand, we are dedicated to sourcing the very best accommodation options to offer couples and their guests throughout their stay. We visit and stay at Thailand's luxury hotels and resorts throughout the year, meeting management and ensuring our recommendations are current, independent and honest. Maximising value, we know where to stay and when, how to best accommodate mixed age groups, interests and budgets and offer the most competitive rates. Villa or resort, secluded or in the thick of it, family-friendly or a honeymooners' paradise, contact us for our detailed knowledge and advice.
Weather in Thailand:
Varying weather seasons across different parts of Thailand mean there is warm, sunny weather to be found all year round. We've got a wealth of experience to draw upon on what areas are best at what times of the year for weddings, as well as excellent wet weather back up plans in case of rain.
Thai Cuisine:
Sharing delicious, fresh and flavoursome food plays a huge part in Thai culture. Fantastic local restaurants and top quality international chefs at resorts allow you to experience exceptional meals in the most picturesque settings.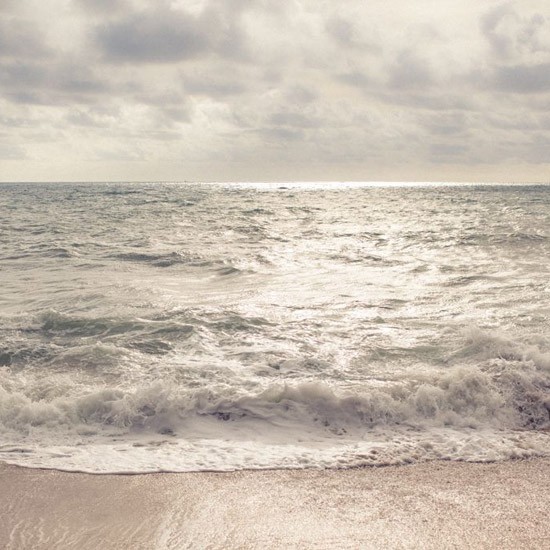 FLIGHTS TO THAILAND
Book flights to Thailand online. Book your ideal accommodation at great rates with Take us to Thailand.
Flights
Located in South East Asia, Thailand is a very easy destination to reach with international airports in capital city Bangkok, Chiang Mai, Koh Samui, Phuket and Krabi and only two hours flight from Singapore, Hong Kong and Kuala Lumpur.
We recommend you book your flights online from your country to Bangkok (or Singapore or Hong Kong) return, then book domestic flights separately to minimise your stop-over times. Or try booking the full return trip to your destination if the times/price suit.
A great resource to book flights to Thailand is Expedia, which offers current airline sale fares & is a good way to quickly compare different airlines & book your flights (just click on the link below).
Airport Transfers
Take us to Thailand arranges airport transfers to and from your hotel in Thailand. Please contact us on info@takeustothailand.com to discuss your accommodation options and arrange hotel transfers.