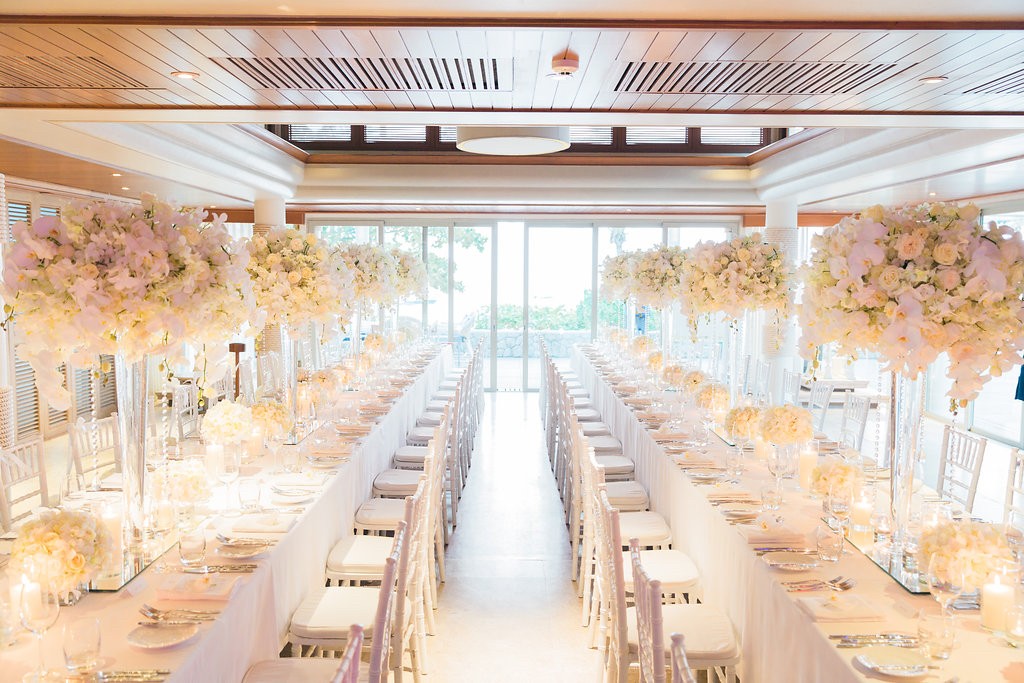 Photo: Corbin Gurkin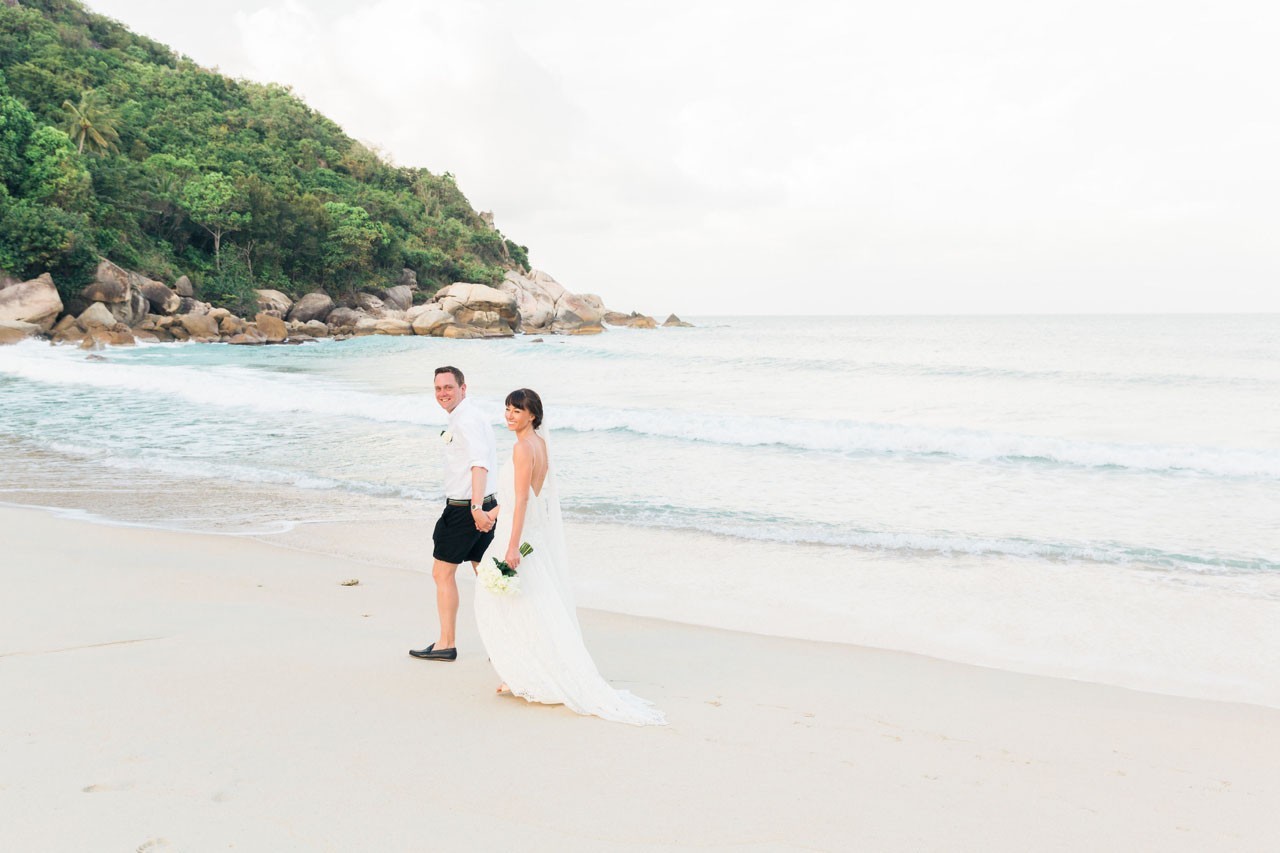 Photo: Corbin Gurkin
Photo: Aidan Dockery Photography & Phuket Photographer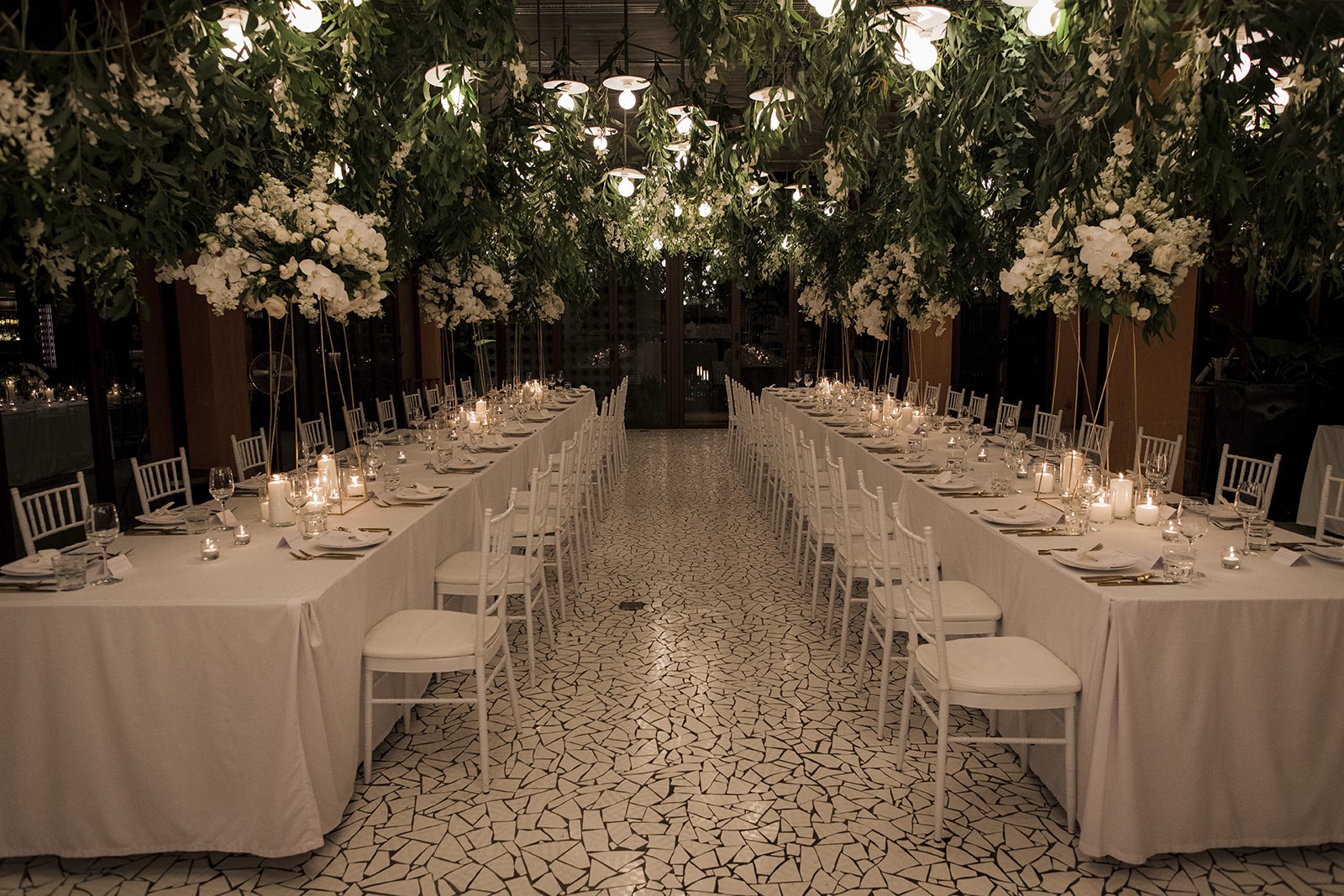 Photo: Eric Ronald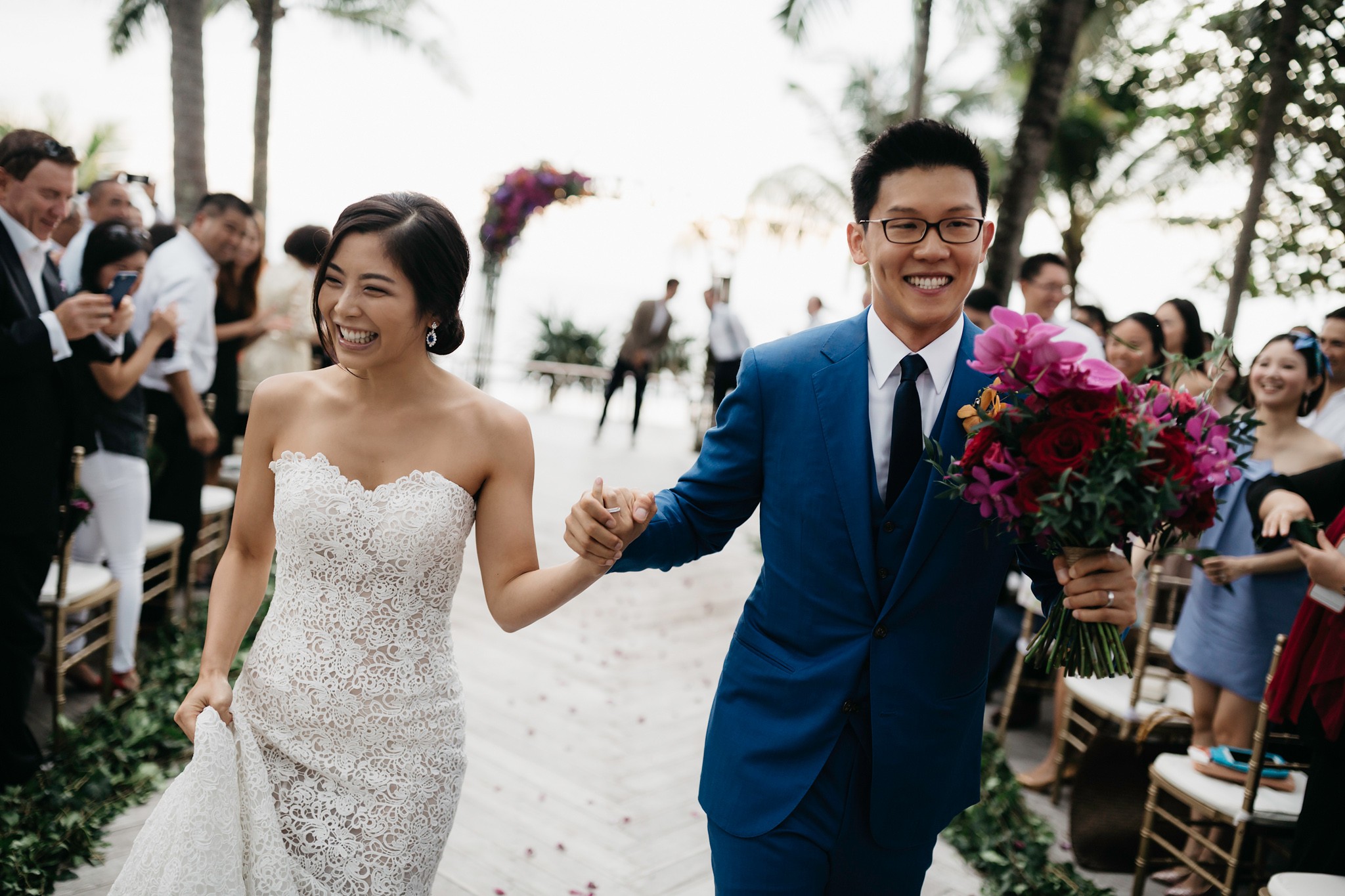 Photo: Eric Ronald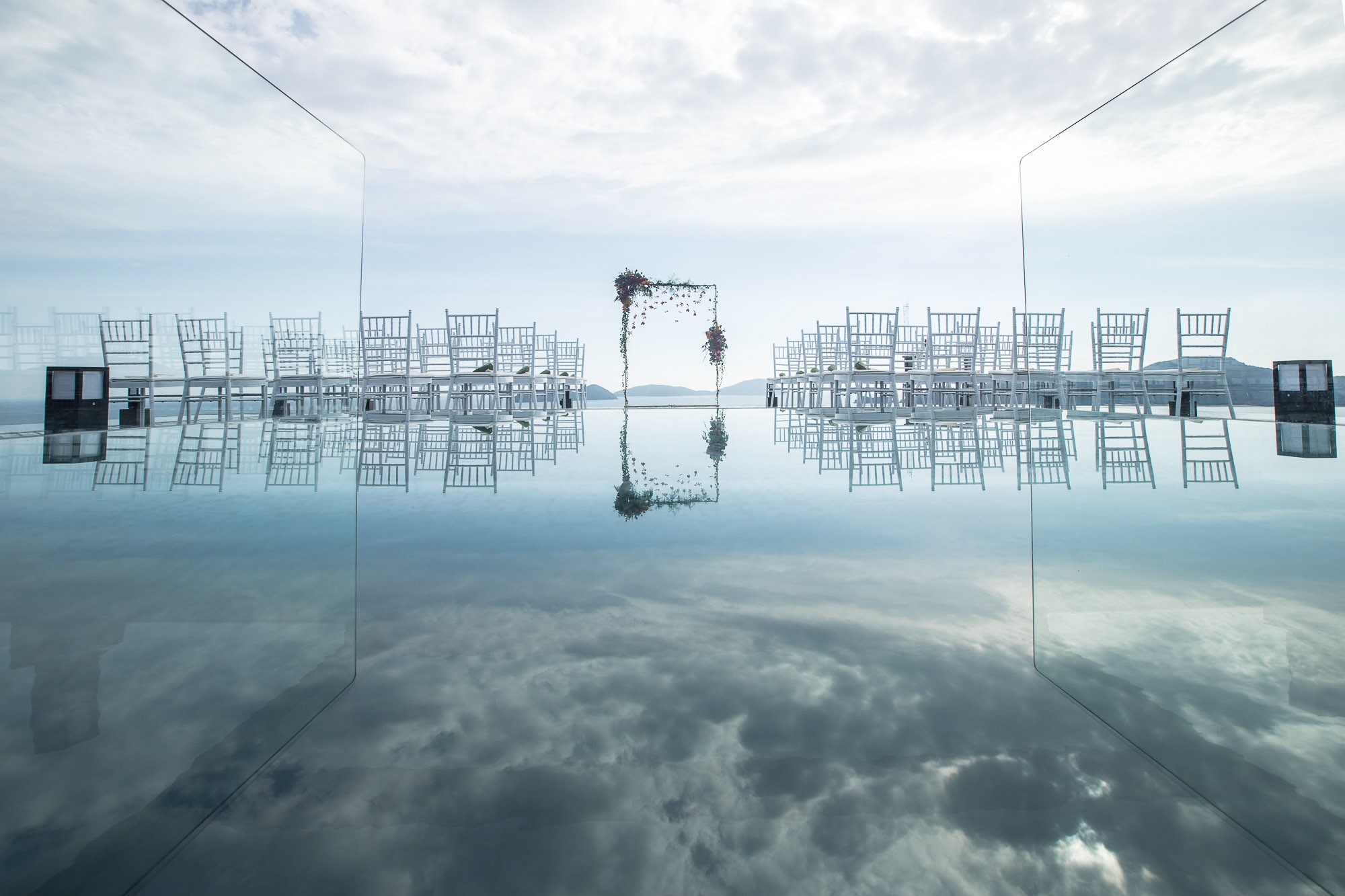 Photo: Nindka Photography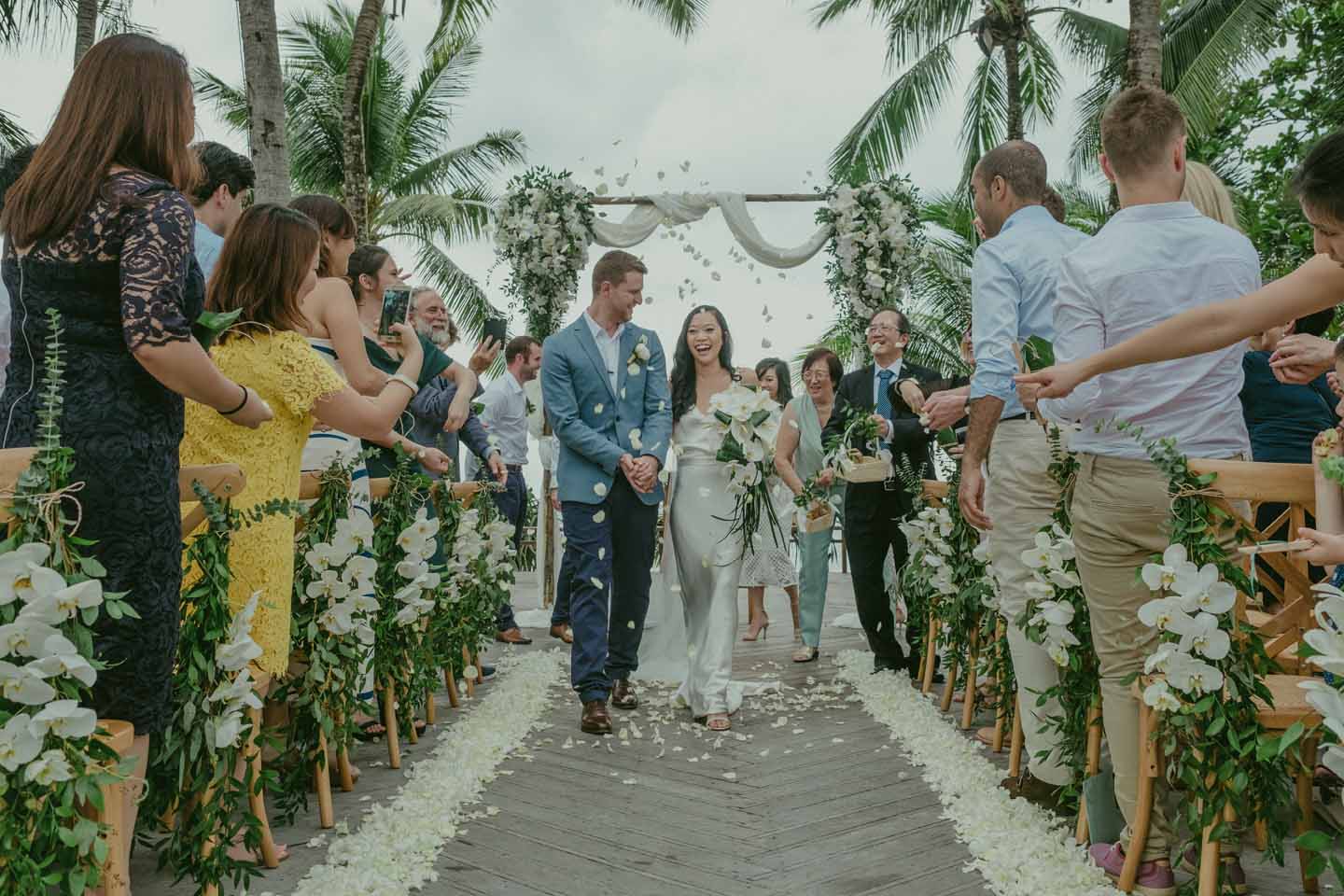 Photo: Jonas Peterson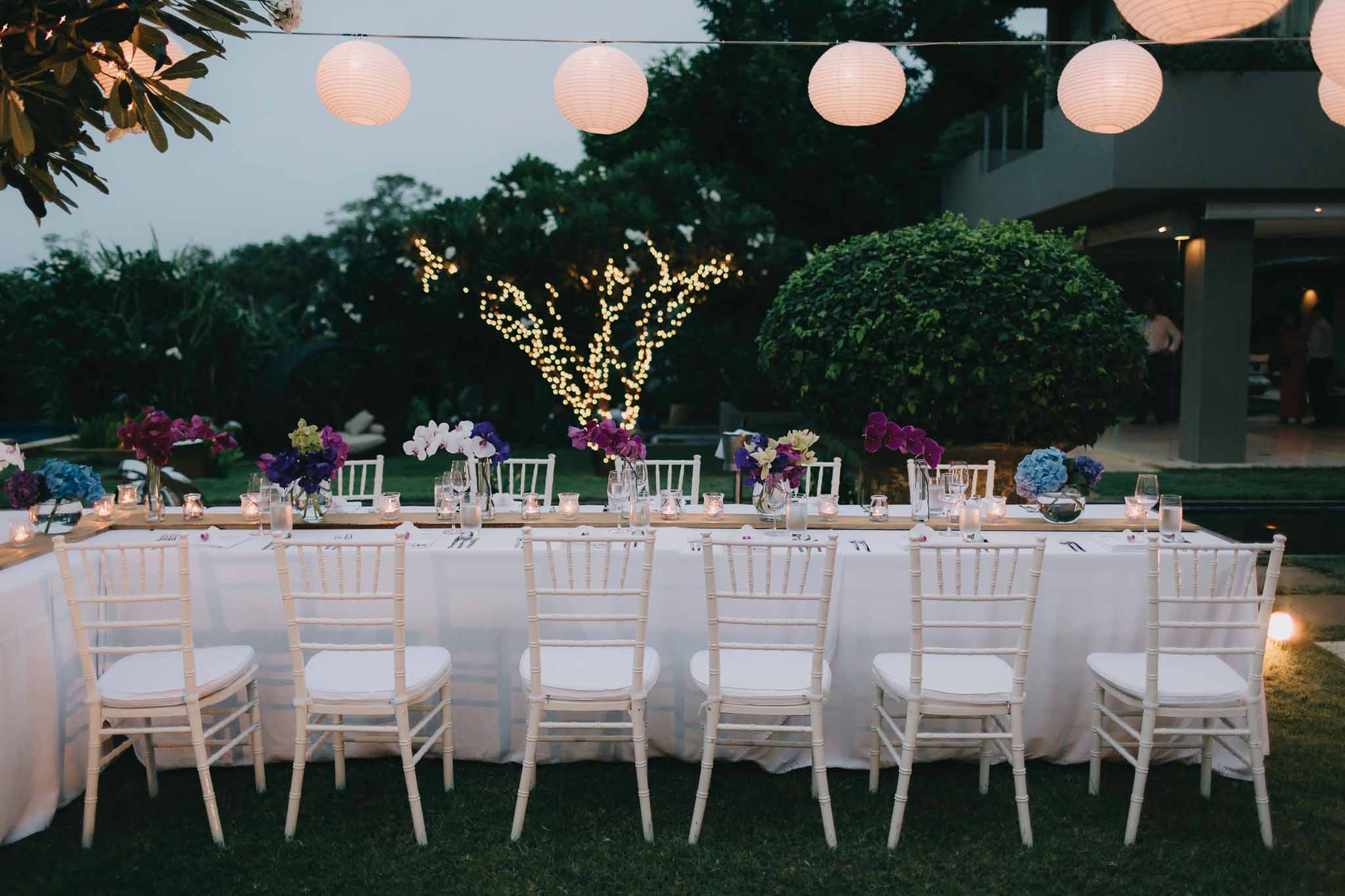 Photo: Eric Ronald
Our Service
Thailand Wedding/Event Planner
With more than a decade of experience planning marriage ceremonies and honeymoons at Thailand's sprawling villas, luxury resorts and white sand beaches, Take us to Thailand can help you organise a personalised event so that you can celebrate in style. Through a detailed local knowledge and strong partnership with suppliers, we can provide unbiased recommendations and advice throughout the wedding planning process and can promise transparency, independence and great value.
Enjoy a stress-free process
Working on your behalf, as your overseas wedding planner, Take us to Thailand takes care of the work with an efficient and organised planning service that removes the guesswork from your destination wedding. Based off personal experience, our team will give you advice on weather conditions as well as choice of supplier, location and venue. We also have an understanding of the local culture and can help guide you through any challenges with ease.
Personalised Planning
Based in Melbourne Australia, we enjoy planning weddings in Thailand with couples based locally and internationally, with significant client bases in Hong Kong, Singapore, the UK, US, UAE, NZ and throughout Europe. In Thailand constantly to build our solid local knowledge and professional relationships, our clients enjoy the best of both worlds and personalised planning.
Find out more
We'd love to discuss your Thailand wedding plans, please contact us at your convenience or to arrange a meeting or video call.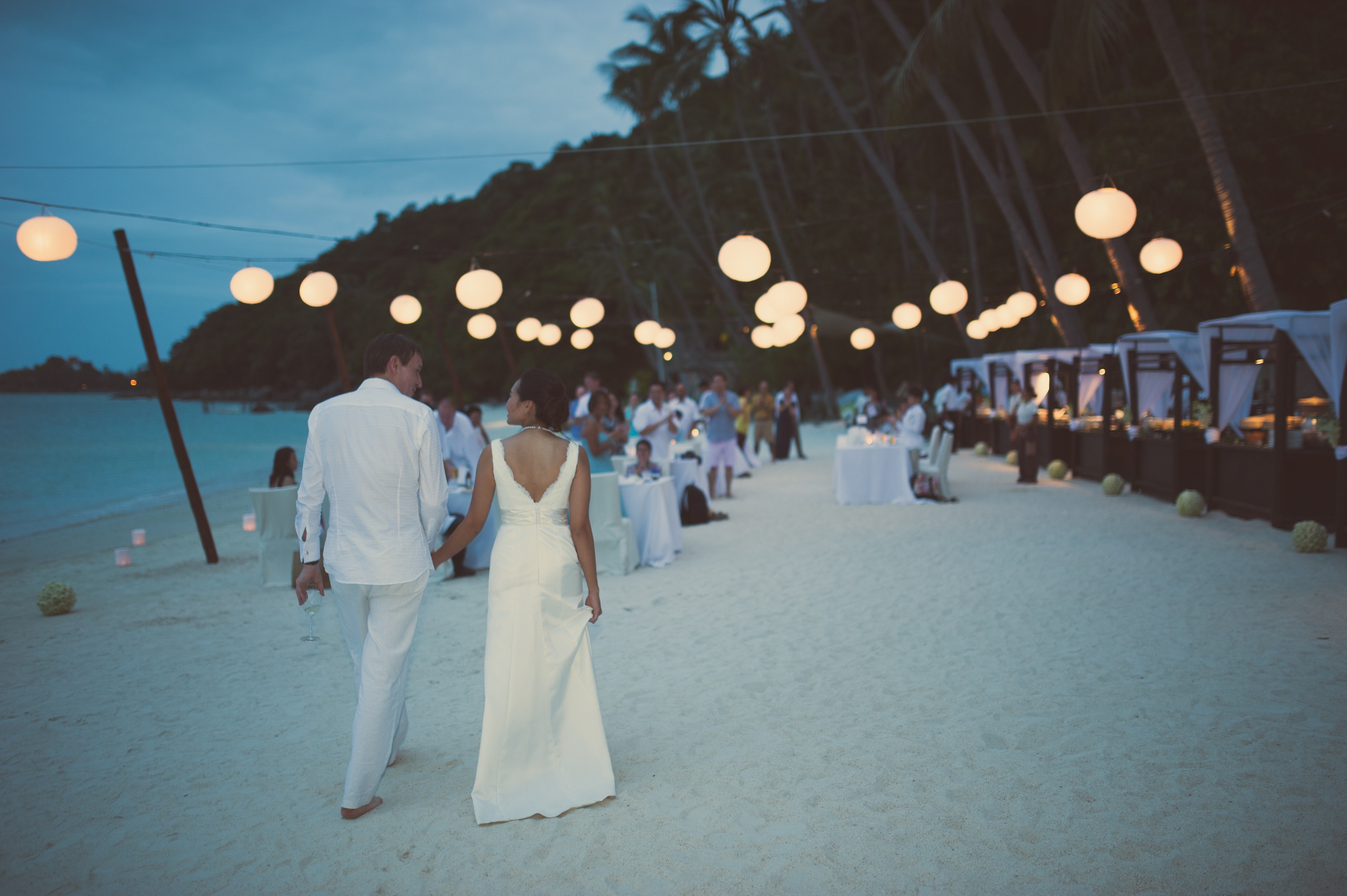 "The Best wedding ever. This is the consistent feedback that we have received...this could not have been achieved without Take us to Thailand. They deftly navigated the details, provided good options and importantly focussed on our needs.'